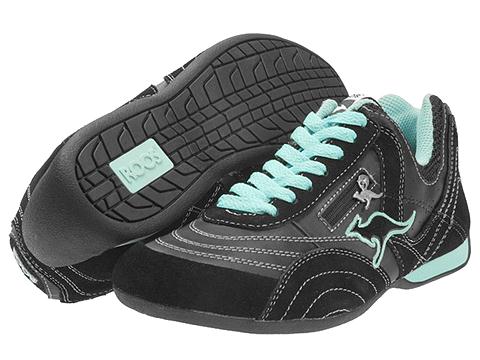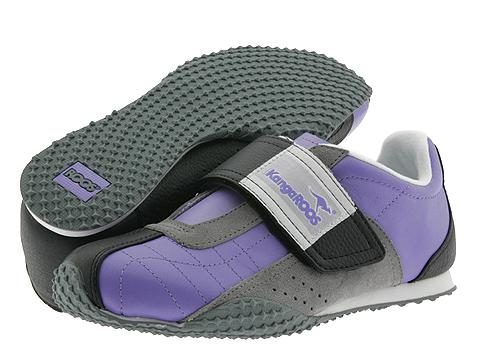 KangaROOS for comfy feet.
Don't make the mistake of wearing athletic sneakers for non-ahtletic purposes; you will only wear them out more quickly and look significantly less stylish. They will make your pants fall funny and your feet look big if you wear them with regular clothes. Instead, go for a "fashion sneaker" (I think
the Manolo
might cry if he heard me say that!). My favorite fashion sneakers are KangaROOS, which I buy from
zappos.com
. There are always some cute ones on sale; here are two options, both under $40 (with free shippping!): a
retro-style sneaker in suede
, and a more
contemporary strap-closure shoe
.