Optimus Prime wants YOU to vote!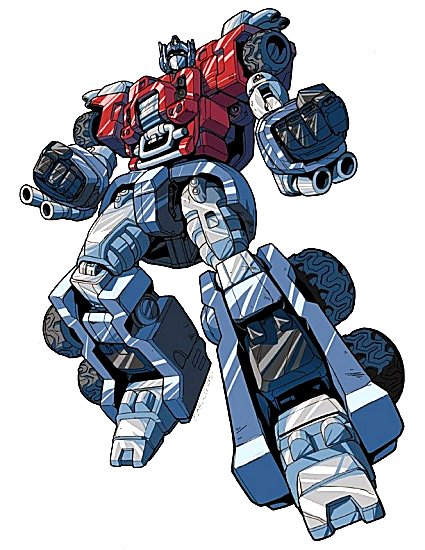 So here in the U.S., mid-term elections are approaching - they're less than 2 months away. If you haven't registered to vote yet, you can do that at
govote.org
. If you've registered, but need an absentee ballot, you should request one ASAP. Don't know how? Google "absentee ballot
yourstatename
" to get the info.
Voting is great because you can write in candidates if nobody good is running (which is all-too common, sadly), so go out and make that county clerk mark that there was a vote for Optimus Prime* for State Senator.
* Optimus Prime regularly does well as a write-in candidate in student elections at
CMU
, I figure we can spread the Transformers love!