Worth it or not (no. 4)
Both of these pairs of shoes cost right around $70.00. Both are from
Macy's
. However, one is suitable for wear by a beach bum who sleeps under the rundown boardwalk on a nondescript New Jersey beach, while the other is suitable for wear by a cute master's student on a second date. Which is which? More importantly, which kind of person would you rather be?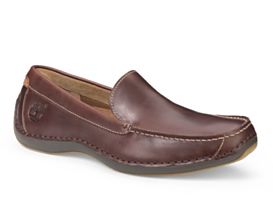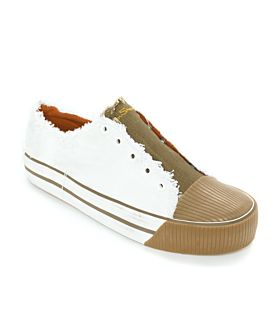 If you thought the
top one, by Timberland
, was more appropriate for people with an actual abode, complete with doors and a mailbox, good job, you've passed the test. If, however, you thought the
bottom pair, by Ben Sherman
, was suitable footwear for someone with more than one pair of pants, you need to reread your "Style for Dummies" handbook.